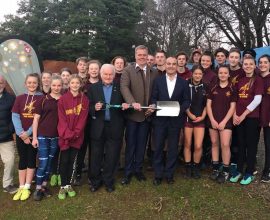 SOD Turning Ceremony August 2018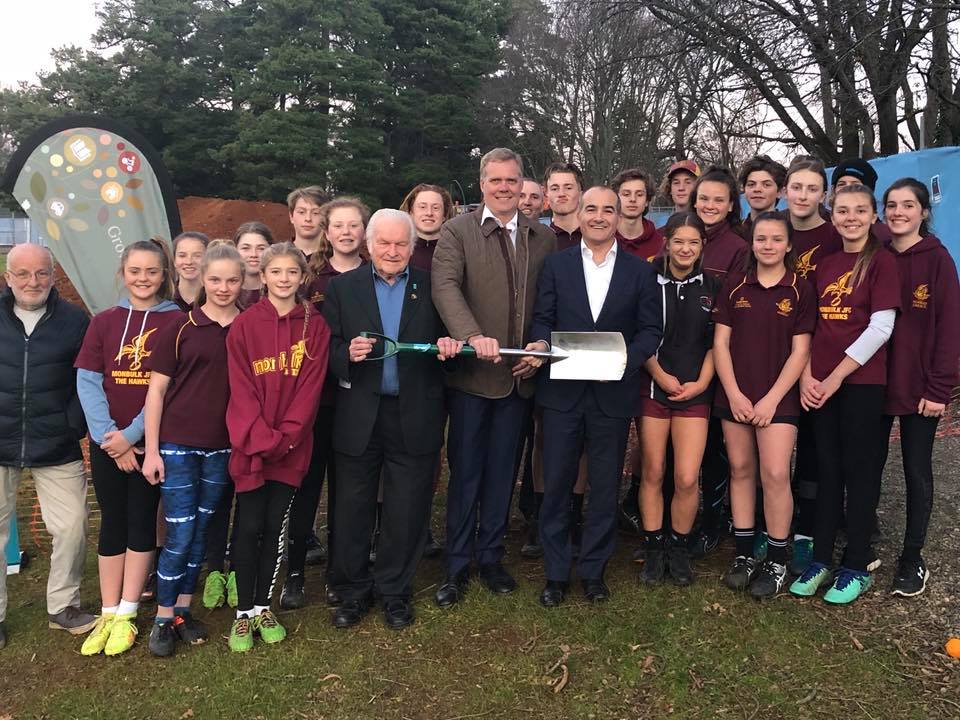 Today construction on the exciting new pavilion at Monbulk Recreation Reserve officially kicked off!!
It's projects like this that truly transform communities. Hundreds and hundreds of local families will benefit from this wonderful facility.
I'm proud to have supported this project with $1.6m from the Andrews Government. This is a great partnership project with $1.4m from Yarra Ranges Council and $600k from the Federal Government. Impressively, the local community has committed $200,000.
I want to pay special tribute to Paul Utting who has passionately advocated for this project on behalf of all the clubs and the Monbulk community. Well done Paul!
(Post courtesy of James Merlino)