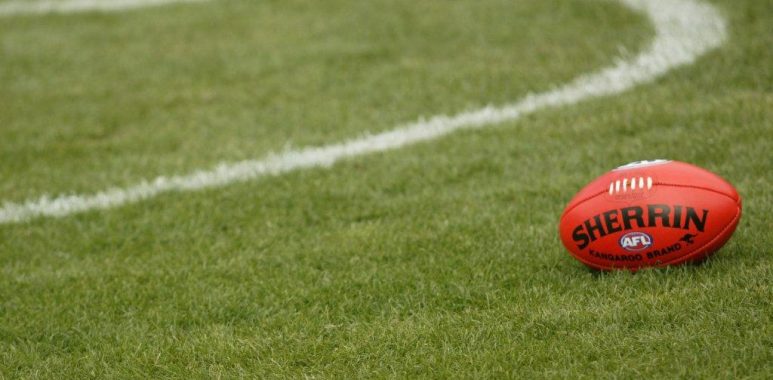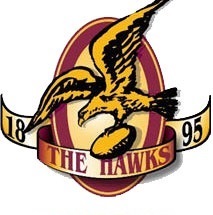 As the 2019 season is about to get underway, it is an exciting time around the Monbulk Recreational Reserve as the new rooms are beginning to eclipse the arena with all inspiring presence. Additionally, the newly laid surface on the arena looks magnificent and provides the footballers with a surface that we longed for many years.
Our season kicks off on the Saturday 13th April with an away game against old rivals Belgrave. With the construction happening at the ground our first 3 games are away and we are not scheduled a home game until round 4 against Emerald on Saturday the 11th of May 2019.
Player registration is at the Bowlo on Friday the 15th March from 6pm onwards. Bare Foot bowls is available for $10 per person which includes equipment. Please advise Mark on 0419 667 720 if you wish to play as we are required to provide numbers. Meals can be purchased on the night and drinks will be available at the bar. Discounts off memberships will be available if fully paid by the end of March 2019. It would be great to see all there on the evening.
We are inviting your assistance again as a past member, player, or a loyal follower of our Club to buy a membership to support and help maintain our reputation as one of the most successful family Clubs within the region. Raising money is always a challenge in any Club with the costs of fielding our teams each week continually increasing………..we need your support!
As well as the immediate benefit to the Club, it is also about the future for the next generation. As junior players come through to senior levels, their involvement with the Club teaches them the values of team sport, a sense of community pride and forming of lifelong friendships. This is what all our efforts are about and what motivates the volunteers of our Club who give their time so generously.
This year we are again running our Gold Club membership. 'Gold Club' membership gives you access to some of the clubs major functions throughout the year, monny money, home game entry, merchandise and discount beverages throughout the year. Easy, simple direct debit from your account so no need to worry about payments. For more details see the packages page attached.
Please get behind the Monbulk Hawks and buy a Membership. Your support will go a long way to helping our Club be successful in 2019.
Go Hawks…….
Mark SEAMER & Grant DENNISON
Co-Presidents.
Monbulk Football Netball Club
Memberships and Merchandise can also be purchased directly from this site, we allow postage and pick up of goods.