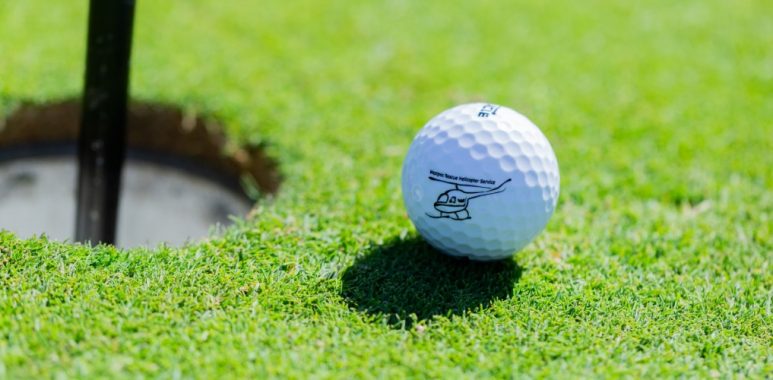 PAST PLAYERS GOLF DAY
When: Friday 18th March
Where: Berwick/Montuna Golf Club
Details: 18 holes
Ambrose (Teams of 4)
Shotgun start with 1pm sharp tee off (so we all finish at the same time)
Then head back to MFNC rooms to announce the day's winners of the match play & others prizes, plus plenty of food & drink to enjoy as we catch up & tell tales of how good we all used to think we were!!
Cost: $440 for the team (4) includes golf, food & drinks back at the rooms plus tickets for some lucky door prizes.
All teams to be paid in full before the day and use your "name" as reference when making payment to the following account:
Monbulk Football Club
BSB: 633 000 (Bendigo Bank)
Account: 145510350
Or pay by credit card via our SHOP
Great opportunity to catch up & raise some cash for the club!
If you're interested in sponsoring a hole or supplying any items we can auction off, then please reach out!
Everyone is welcome – past, present & future players, club members or mates
Looking forward to seeing everyone.
Cheers,
Vin Dunstan
0418146455