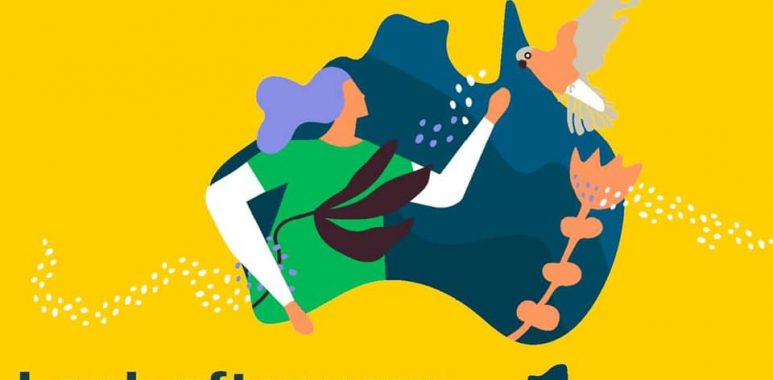 October is Mental Health Awareness month
Hey Hawks!
Every year October is Mental Health awareness month, but October 10th is also World Mental Health Day! And as you know, we are incredibly passionate about supporting the mental health and well being of our members at Monbulk.
The COVID-19 pandemic has been a challenging time for managing our mental health. Lockdowns, social distancing requirements, travel restrictions, and the constantly changing position we find ourselves in is stressful. This makes prioritising our mental health and wellbeing more important than ever.
Good mental health is when we can cope with the stressors of our daily lives, participate in loving relationships, contribute to our community, and work towards our goals. Everyone has mental health. And we can all benefit from looking after our own mental health and the mental health of our communities.
This World Mental Health day, don't say 'it could be worse'. Ask yourself, 'could it be better?' If your answer is yes: speak with a friend or family member, your GP, or someone you trust at the club about what you can do to improve your mental health and well-being. There are so many people and services available to help get you feeling 10/10 again!
#WorldMentalHealthDay 10/10