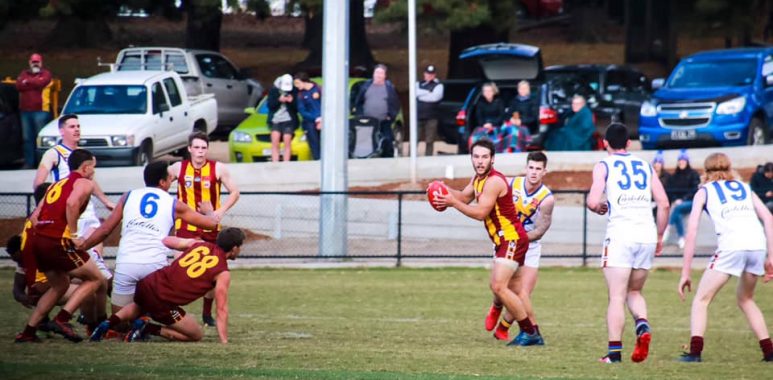 Shane Williams snags 10 goals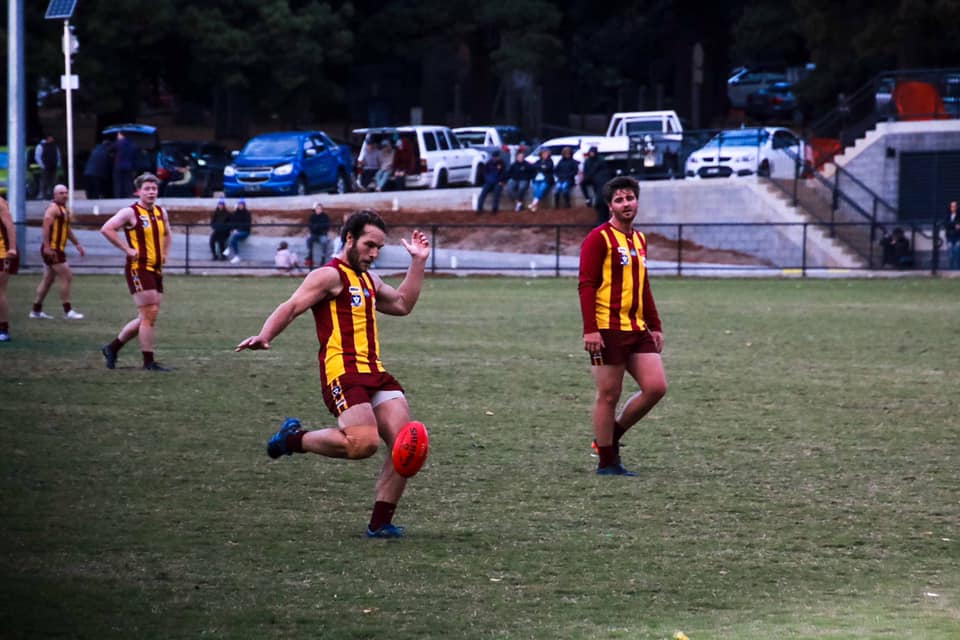 AFL Outer East: Monbulk is 5-0 at top of Division 1 but Andrew Williams says there's work to be done
Monbulk tops the AFL Outer East Division 1 ladder with a 5-0 record and a game break on the rest of the field but coach Andrew Williams reckons the Hawks are a work in progress and there's still plenty more finetuning to be done.
"It's been a really good start for the club," he said.​
"A little bit of an unknown with the two leagues coming together. It's certainly a lot more competitive. If you're not up and your intensity is not up, you can get outplayed. ​
"We played Emerald and started the game really well and then dropped off for a patch. When the pressure drops off we can be as vulnerable as anyone. I think we got out of jail against Mount Evelyn."​
The Hawks have won four of their five by in excess of five goals and, even more impressively, they've played just once at home this season.
"The way the guys have bought into a new game plan (has been the key)," Williams said. "We train it really hard and the guys keep wanting to improve and understand their role in the team.​
"We've had a really even contribution of players across the board and we're still finetuning the game plan. I think there's still a lot of upside."​
Williams praised his leadership group and said the squad was continuing to coach each other while looking for ways to improve.​
(article written by David Turner, Lilydale & Yarra Valley Leader)
​