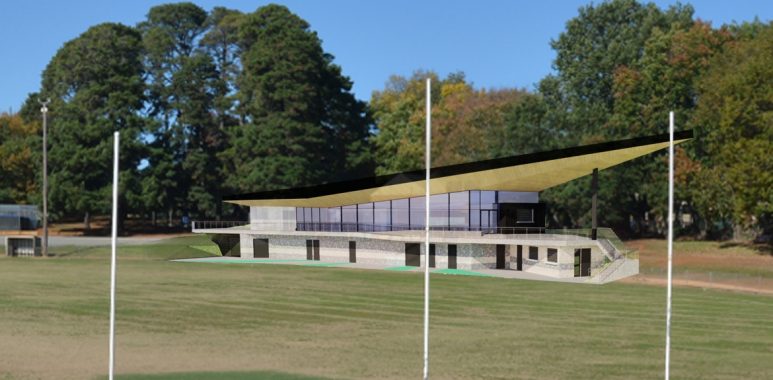 Monbulk Recreation Reserve Development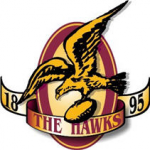 Dear Club member or supporter,
In mid 2010 the Monbulk Football Netball Club, Monbulk Junior Football Club and Monbulk Cricket Club formed a Management Committee to plan for the development and improvement of the
Monbulk Recreation Reserve.
The members of this committee are:
Monbulk Football Netball Club: Dave Sands, Stewart Gardiner and Jesse Szulczyk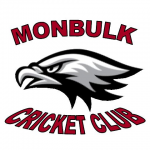 Monbulk Junior Football Club: Mark Mannens, Grant Dennison
Monbulk Cricket Club: Mike Coen, Rod Turpin and Paul Utting
Recreation Community Representatives: Gary Wragg, Nan Cleven and Rob Drechsel
Our first task was to apply to council for the development of a Master Plan. A master plan for the Monbulk Recreation Reserve provides a blueprint for future development of the reserve. It is the first step to improving the facilities and management of the reserve and is essential for attracting funding. The application was lodged to council at the end of September and an on-site meeting held at the start of November. At the end of January we were advised that Monbulk Recreation Reserve had been identified as the Master Plan to be drafted by council this financial year and that works on the master plan would proceed in March.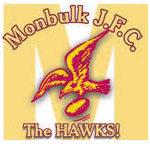 Essentially we are looking at improving Change Rooms, Social Rooms, Car Parking, Playground/ Park Facilities, Drainage, Storage and Landscaping. This will most likely include the demolition of the
log cabin, and the construction of new change and social rooms either attached to the current change rooms or replacing them.
Donations towards this project can be made through the following link:

Every donation is highly appreciated and will go along way into helping us meet our targets.
Current Proposal: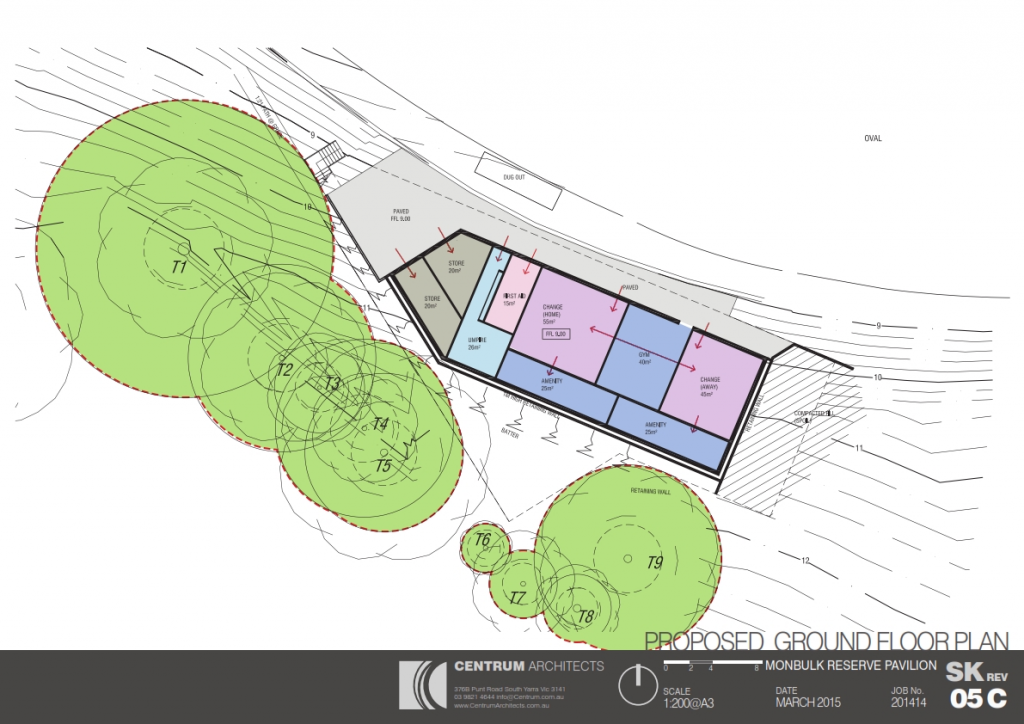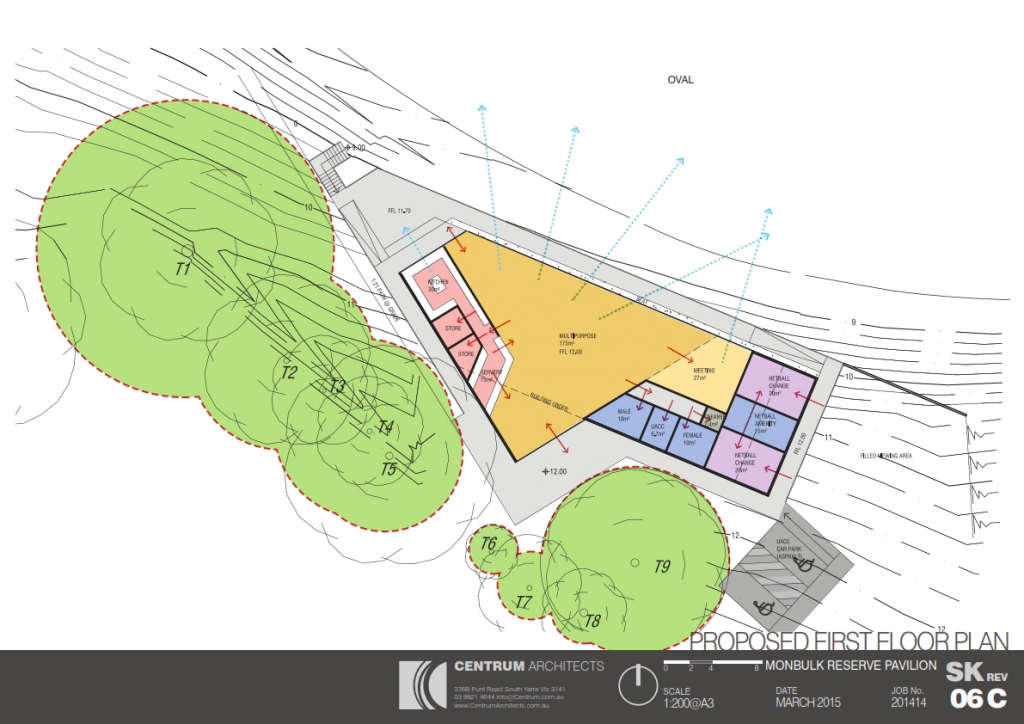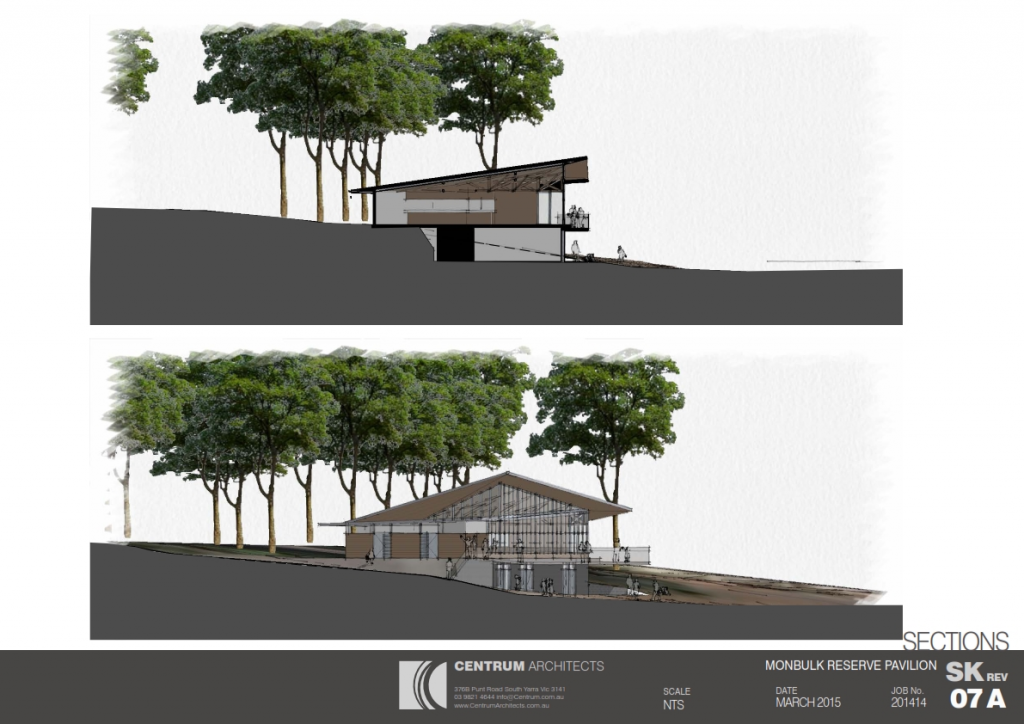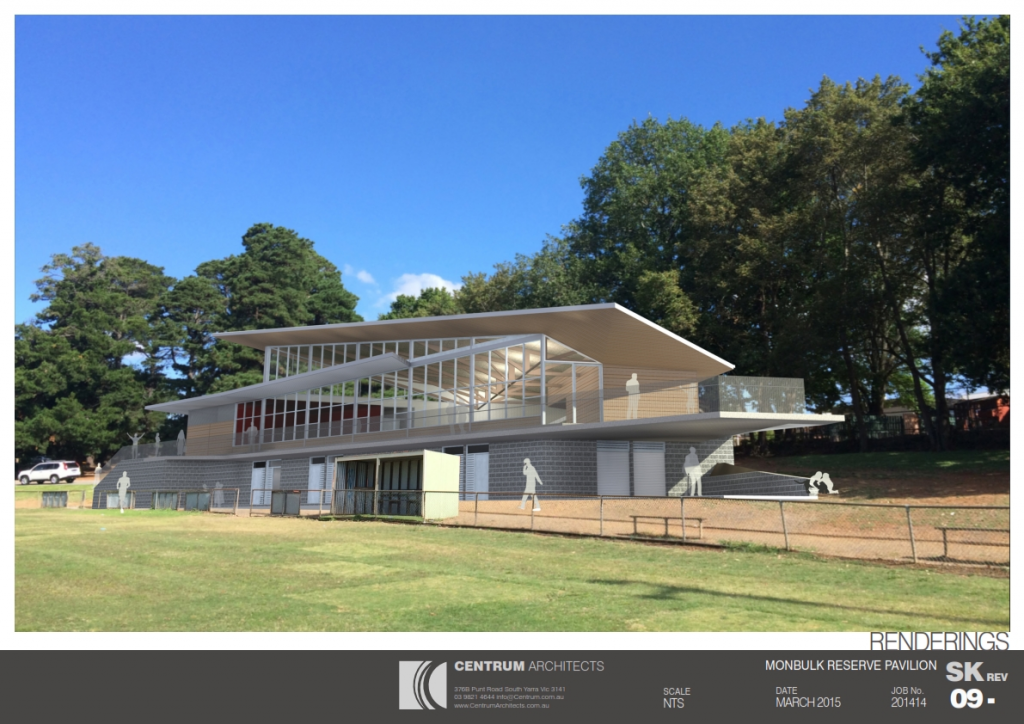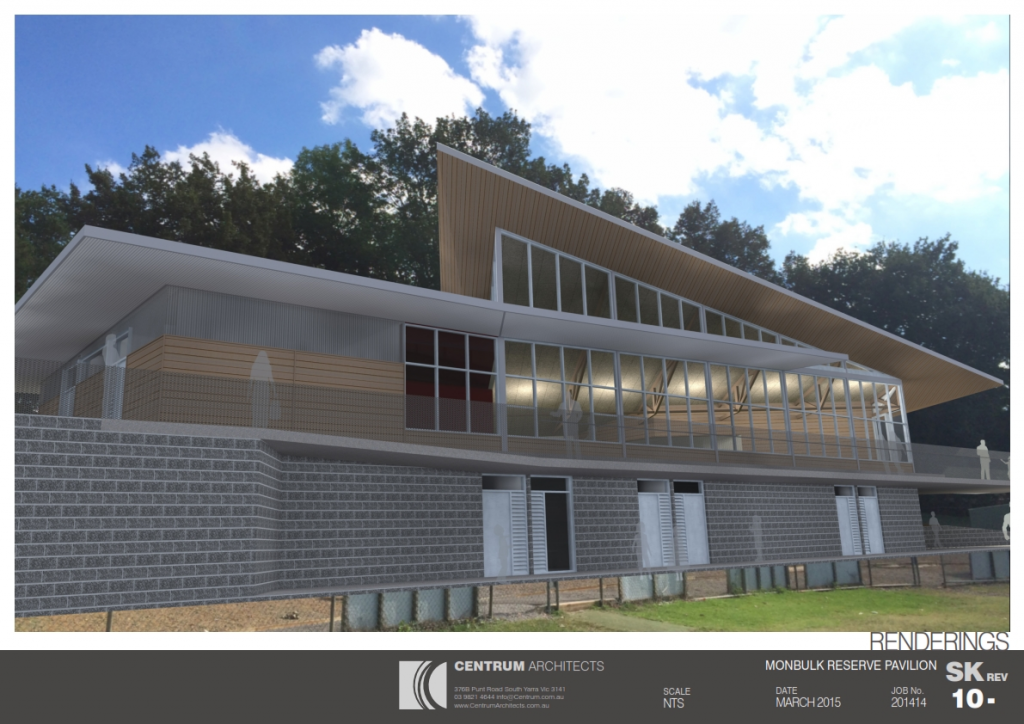 Latest Media Links: