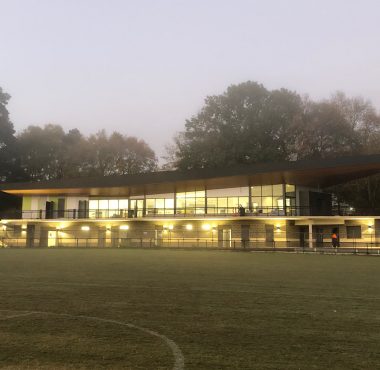 BRUCE ANDERSON
BYRON GRIFFITHS
AARON MITCHELL
FRANK ANDERSON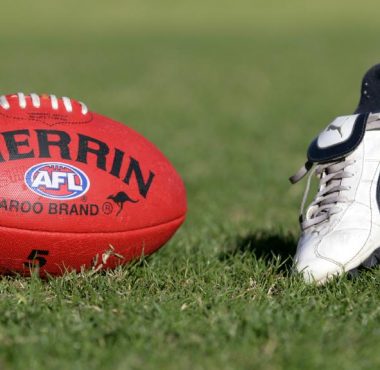 With things well underway with the development of the new Sporting Pavilion, we have recently had installed new oval fencing and new turf laid...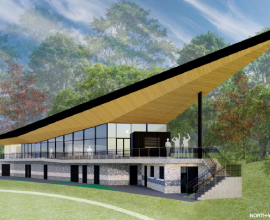 Well things are well underway with the site cut, getting things ready to pour the slab. Coming along nicely!!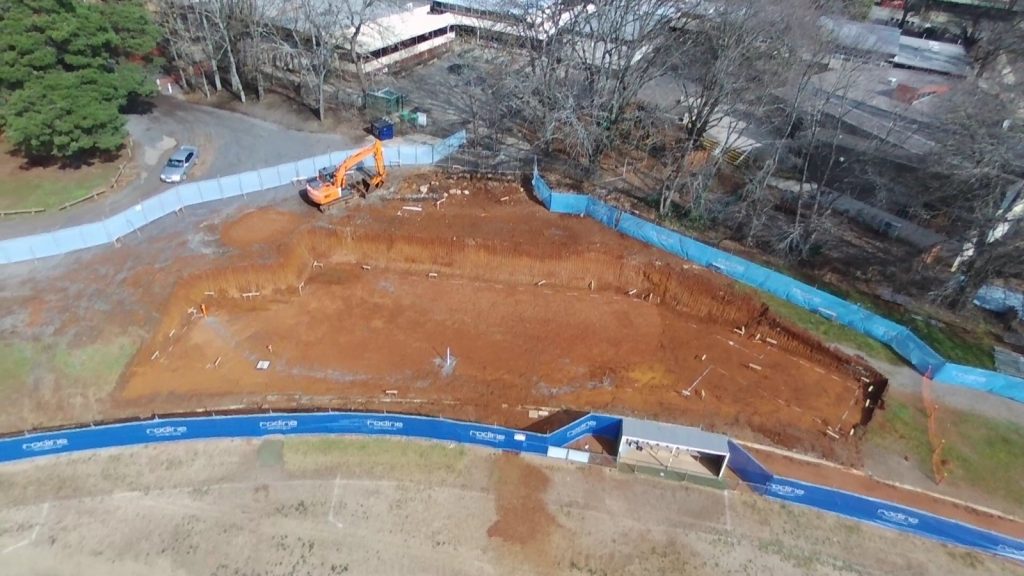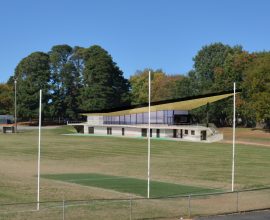 Down with the old and beginning of the new. Rodine commences the build of the Monbulk Community...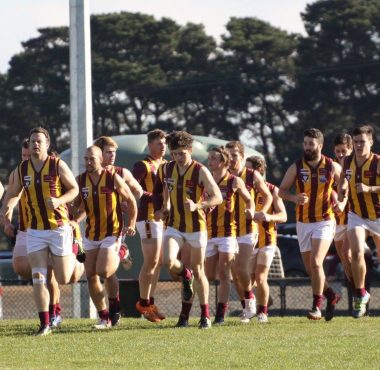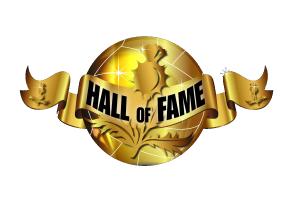 John Mitchell Inducted 2008 as Club Legend Played 1932-1964 290 games (170 Senior, 120 Reserves) Club...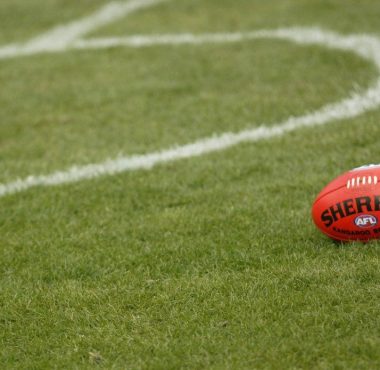 With a tradition spanning 119 years since formation in 1895, the Monbulk Football Netball Club is one of the oldest football clubs – of...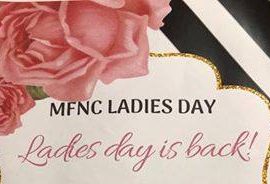 Ladies Day is back for 2018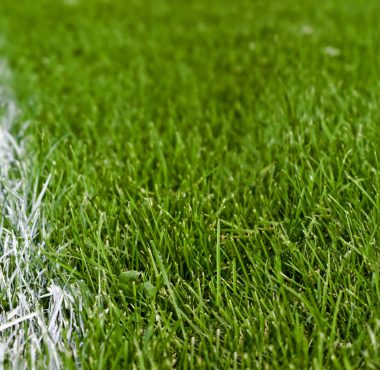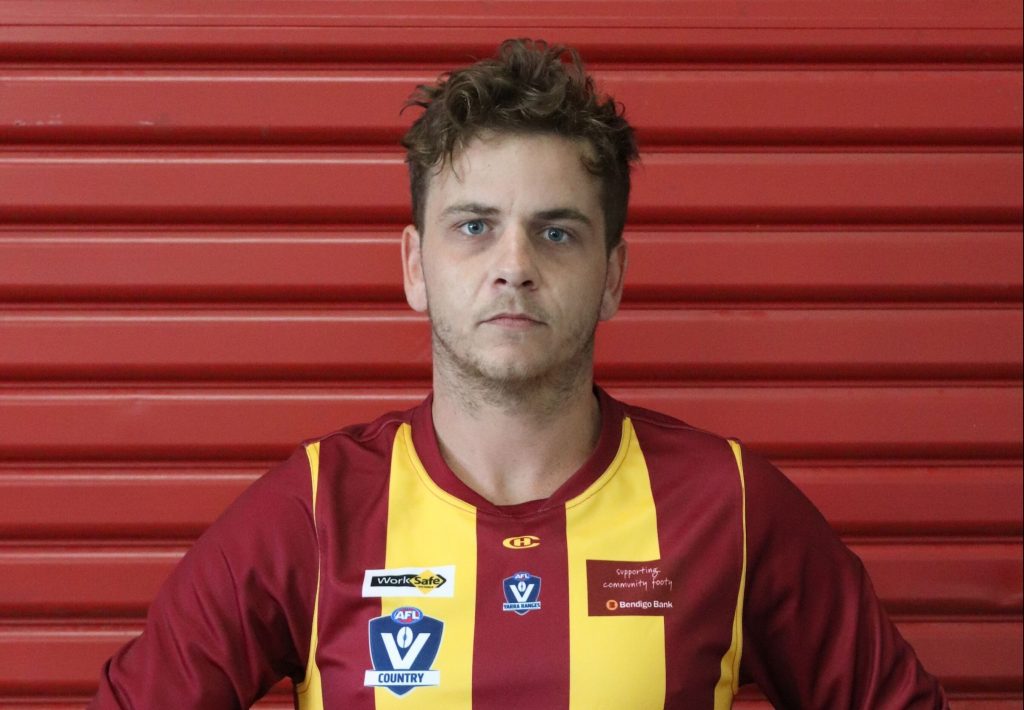 The first ever AFL Outer East season is creeping ever...