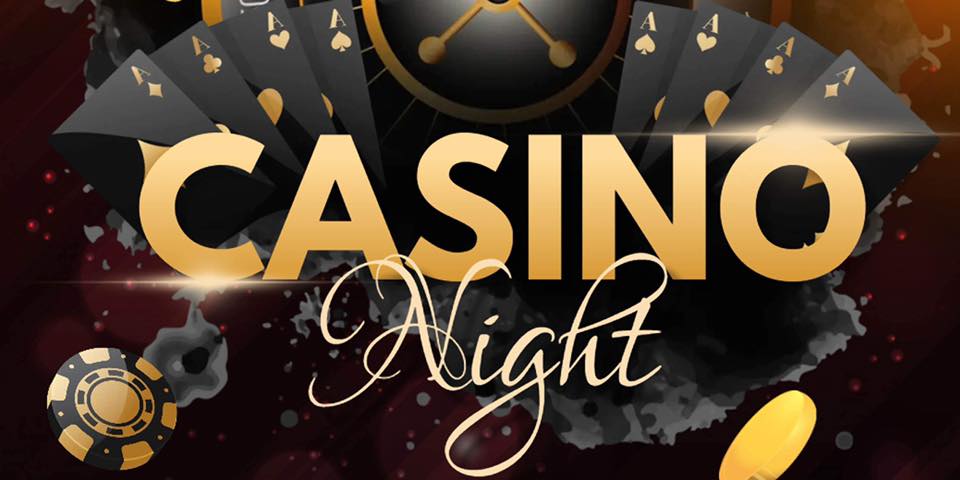 A reminder that Casino Night is THIS weekend – Saturday the 18th of June!

Join us for the 2022 "CASINO NIGHT"
Ticket Prices: $25pp (estimated 100 people attending)
Ticket gets you $2000 of 'funny money' to play with!!
– Players may purchase extra 'Funny Money' off the club for extra opportunities to play/win.
The croupiers have a score board and they keep record of who the top winners are. This is displayed so the players will be encouraged to buy more 'Funny Money' so they can get their name highest on the leaderboard.
Buy tickets here – https://monbulkhawksfnc.square.site/product/mfnc-casino-night/99
Spread the word as all community members welcome!