Welcome new Senior Women's Coach "Emily McKie"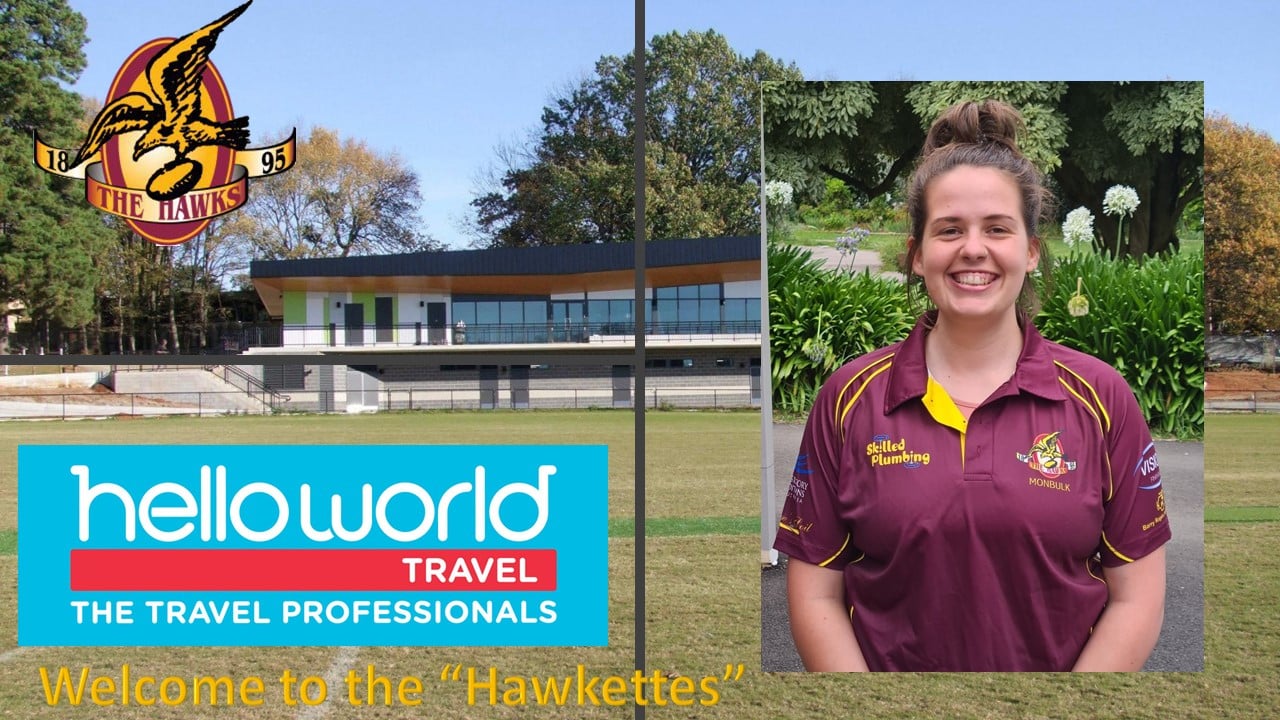 The MFNC is excited to announce Emily McKie as our Senior Women's coach for season 2021 and beyond.
Emily and her partner Max have recently moved into the area and are really excited to continue the development of our women's football program.
Emily has a level 2 accreditation and has been involved in coaching for 10 years including international experience, where she coached the German women's side and recently in the NAB league with the Stingrays.
The club will be holding a "meet the coach" dinner from 7pm Friday the 12th of Feb at the clubrooms.
We welcome Emily and Max to the club and look forward to another exciting year.