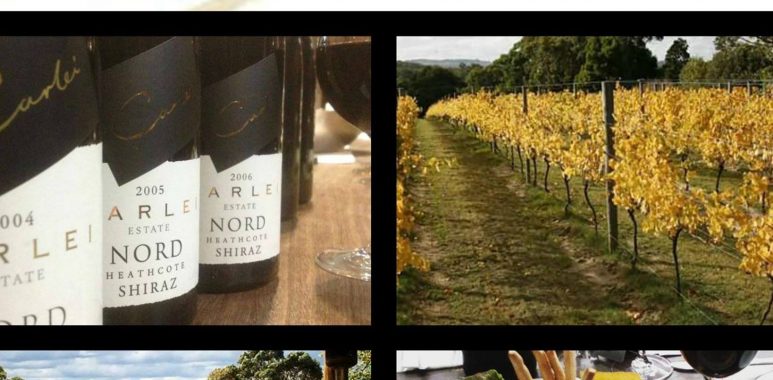 Carlei Estate 2020 Warehouse Sale

WAREHOUSE SALE 2020!!
We have filled the Piney with our wines for the warehouse sale!!
STARTS TOMORROW!
– Order online, via email or in our bottle shop!!
Download Pricelist below:
Club gets 5% of the revenue from all sales.

Pick up or delivery! please give us a call, or email us (5944 4599 or info@carlei.com.au) and we will send you the order form!