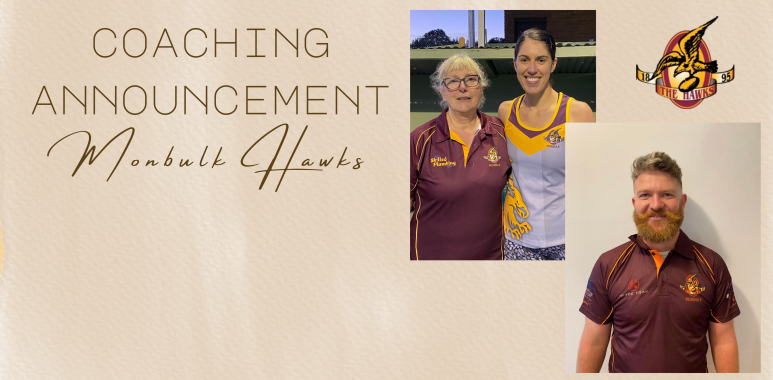 Netball Coach Announcement 2022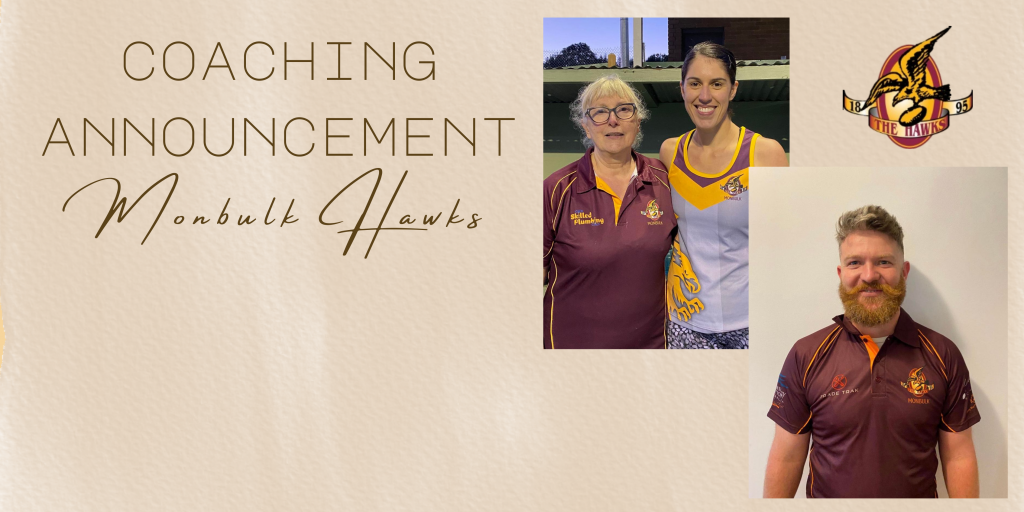 The Monbulk Football Netball Club is excited to announce Christina Puopolo as our head netball coach for 2022.
Christina brings a wealth of experience and knowledge to the club having been involved in coaching and mentoring at the highest level for over 20 years. This includes stints at Melbourne Phoenix and numerous Victorian state level teams from juniors through to open level.
Christina has been with the Monbulk Football Netball Club since 2019 and we can not wait to have both her and husband Gus around the club this year!


With some more exciting news for the club our 2022 Assistant Netball coach is Steph Puopolo.
Steph comes with an impressive playing career and a passion for junior development.
From 2006 through to 2018 Steph has played at an elite level some of her achievements include;
– Junior victorian representative sides 2006-2010.
– 2011 Australian under 21 captain.
– 2013/14/16 Adelaide Thunderbirds and Queensland Firebirds.
– 2017 Victorian Fury captain and Melbourne Vixen training partner
Steph has also been with the Monbulk Football Netball Club since 2019 and we look forward to celebrating a successful season with Steph, husband Jake and daughter Sadie in 2022.
We also welcome Jim O'Dowd as our C grade coach for the 2022 season.
Jim has played netball throughout his life and has a commitment to community sports. Jim has already brought so much positivity and laughter to the netball pre-season! We look forward to further building our club culture together with Jim and his wife Bonnie and beautiful daughters Winter and Pepper.
A reminder that netball plays round ONE on the 9th of April against Beaconsfield (away).