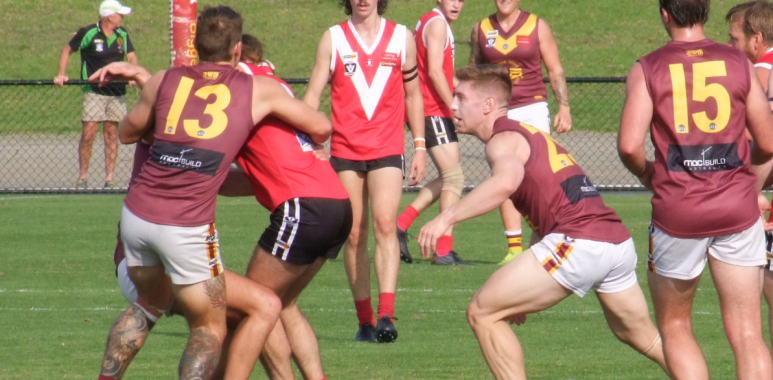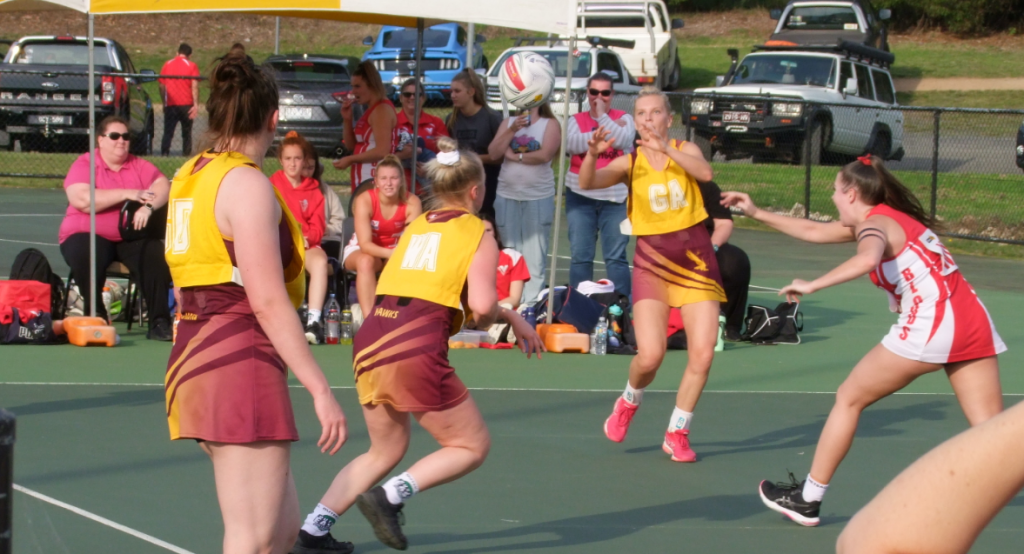 ---
SENIOR MEN came away with their first win over Healesville since 2014 after 9 straight losses against them. It was also our first win at Healesville for a decade since we last won there in 2011. Awesome performance up forward by our new recruit "Taylor Joyce" who bagged 6 majors!!
Goal Kickers: T. Joyce 6, T. Taylor, M. Dekker
Best Players: T. Taylor, L. Beecroft, J. Wensley, J. Spencer, E. Greenall, T. Joyce
RESERVES put on a brilliant display and won by 105pts – well done fellas!!
Goal Kickers: B. Rutherford 4, J. Mauchline 3, B. Emmett 3, L. Swain 3, S. Shankly 2, J. Smith, B. Hicken
Best Players: B. Emmett, S. Van Seters, L. Casini, B. Rutherford, M. James, S. Oates
UNDER 19's battled hard all day, however Healesville were simply to good for us on this occasion.
Goal Kickers: D. Goldberg, M. Lamers, L. Pratt
Best Players: H. Fleming, T. Ford, T. Utting, M. Lamers, L. Pratt, C. Separovic
SENIOR WOMEN'S FOOTBALL – the girls tried all game and put in a good effort. Healesville were too good on their own ground and I am sure it will be a different scoreline when we face off against them at "The Nest" in Round 13.
Best Players: S. McLean, L. Gillard, K. Menere, M. Horne, S. Woodgate, M. Gelastopoulos
A, B & C Grade Netball were simply awesome and all recorded big wins!!! Well done girls on such a dominating display.
A Grade 61 – 30 Healesville
B Grade 52 – 15 Healesville
C Grade 63 – 4 Healesville