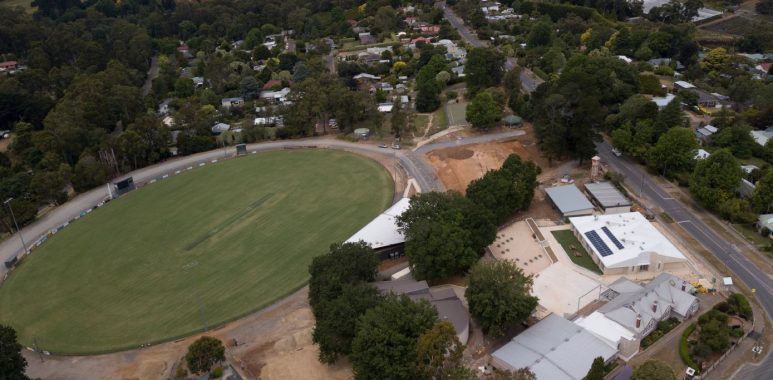 After what has been a difficult 2 years on and off the field, we are very much looking forward to the new challenge of been promoted to the Outer East Premier Division.
Pre season training numbers have been excellent and I am sure that all the players & supporters cannot wait to see some action again.
We have a "Bye" for round 1 for Senior Football and will commence our 2022 season at home against Narre Warren on April 23rd – more details to come.
Our Senior Netballers kick off their 2022 season against Beaconsfield (away) on 9th April.
If you have not visited the ground of late, there has been many changes taking place since our last game in July; new skatepark has been completed, new competition grade netball courts and cricket nets under construction now and upgrades to the carparking between the community hub and the primary school will provide further parking for our members and spectators.
Go Hawks…….
Grant DENNISON
President
Monbulk Football Netball Club
Membership options can be found here; 2022 Memberships